May 11, 2016: VOW Red Carpet Book Release
On Tuesday, our books finally arrived! After celebrating their arrival together as a class, our focus turned to the best way to share 111th and Roberts and the stories it honors with our school community. We knew from the beginning of the class that the book was never the "end", but instead a tool to bring our community and school closer together--a tool that can only work if it is shared.
On Wednesday night, thanks to the support of our school administration and the hard work of our dedicated students, we hosted our very own book release event, complete with a real red carpet. While we certainly wanted to celebrate all the hard work of our students and the courage of narrators, we also wanted to share the stories within the book and start important conversations about the ways in which these stories can change the way we see our community, our school, each other and even ourselves. The event included readings from our narrators, dance performances, an amazing preview of the documentary and reflections on the project from filmmaker Ken Erdey and our keynote speaker and partner through all of this, Voice of Witness Education Program Director, Cliff Mayotte.
The event was even more powerful and exciting than we expected! We can't thank everyone involved enough--especially Mrs. DeGonia and Mrs. Erdey for all their planning and our VOW students, Melanie Wilson and Alexis Wiley who were behind the scenes running the whole thing! Check out the pictures from the evening below. We hope that even if you weren't there, you don't forget to start your own conversations about 111th and Roberts and the stories we all have to share.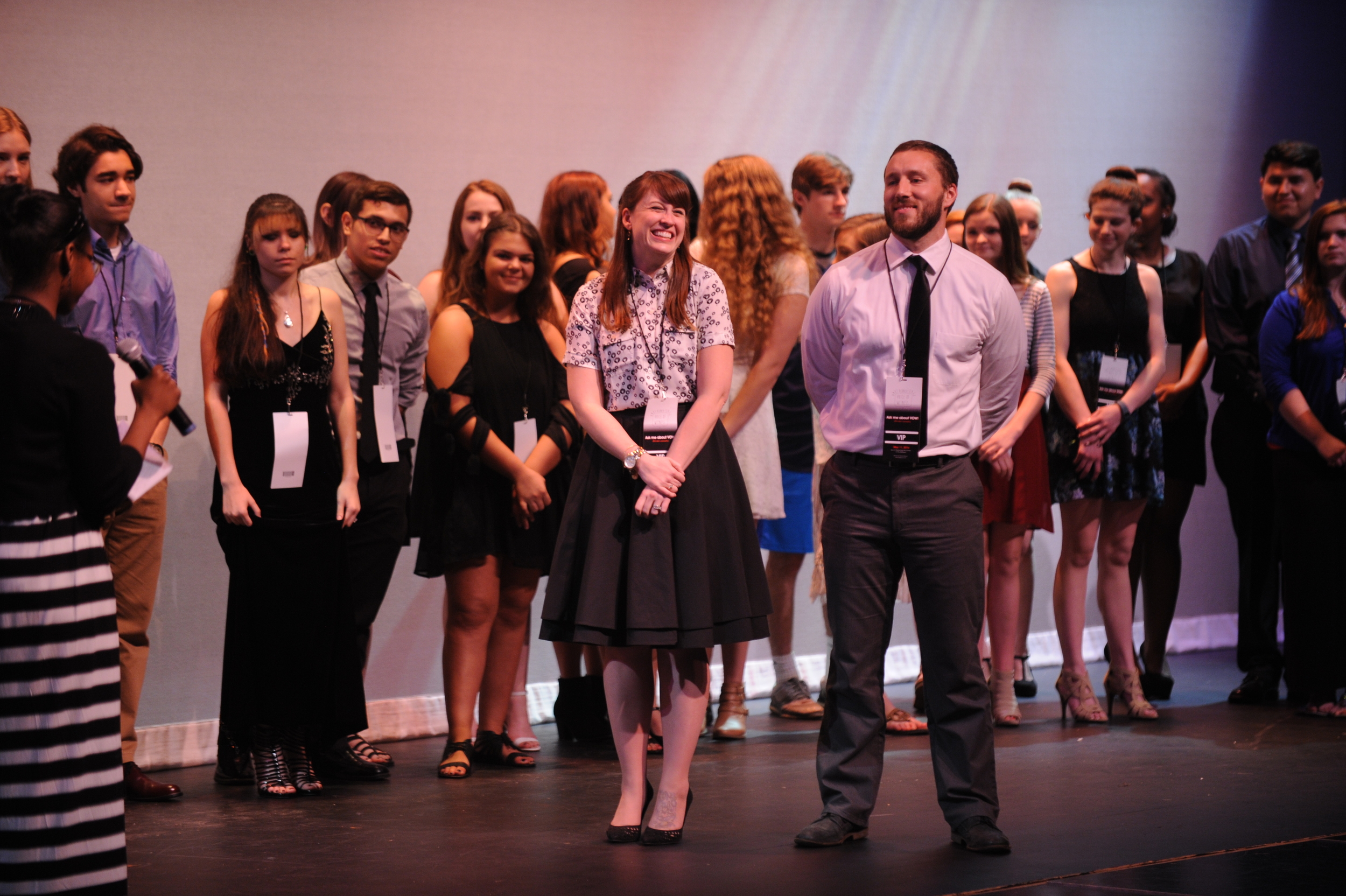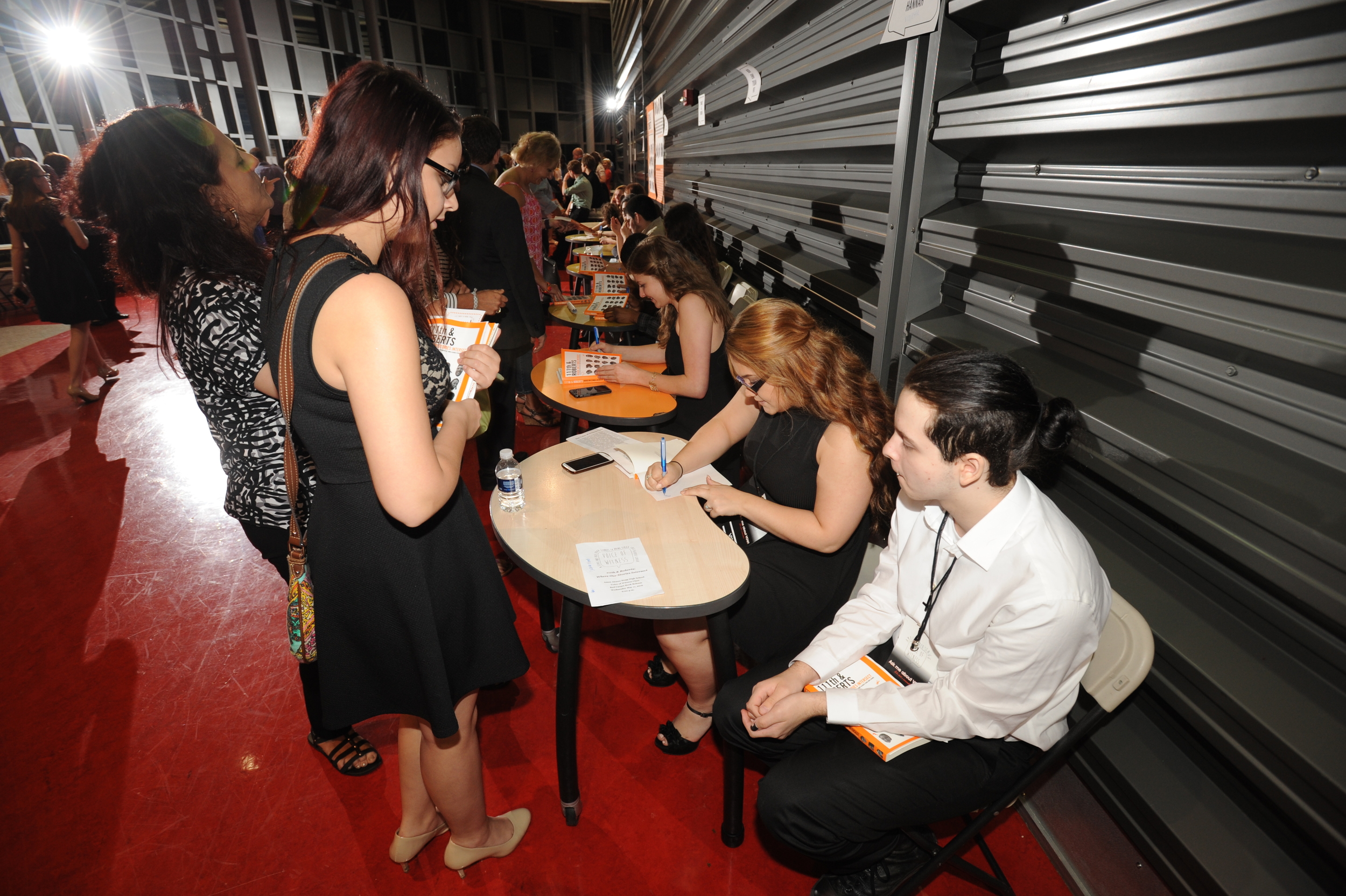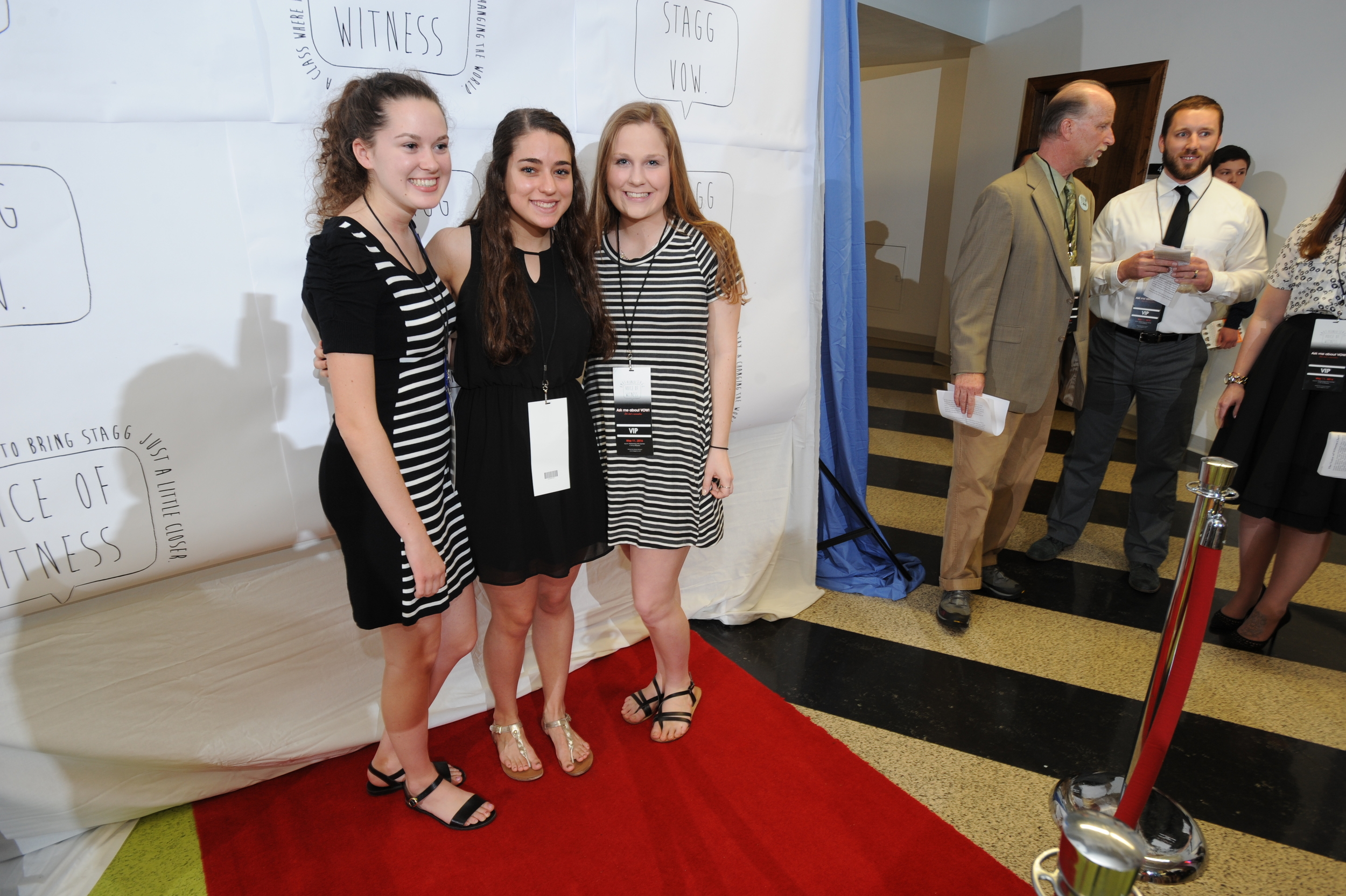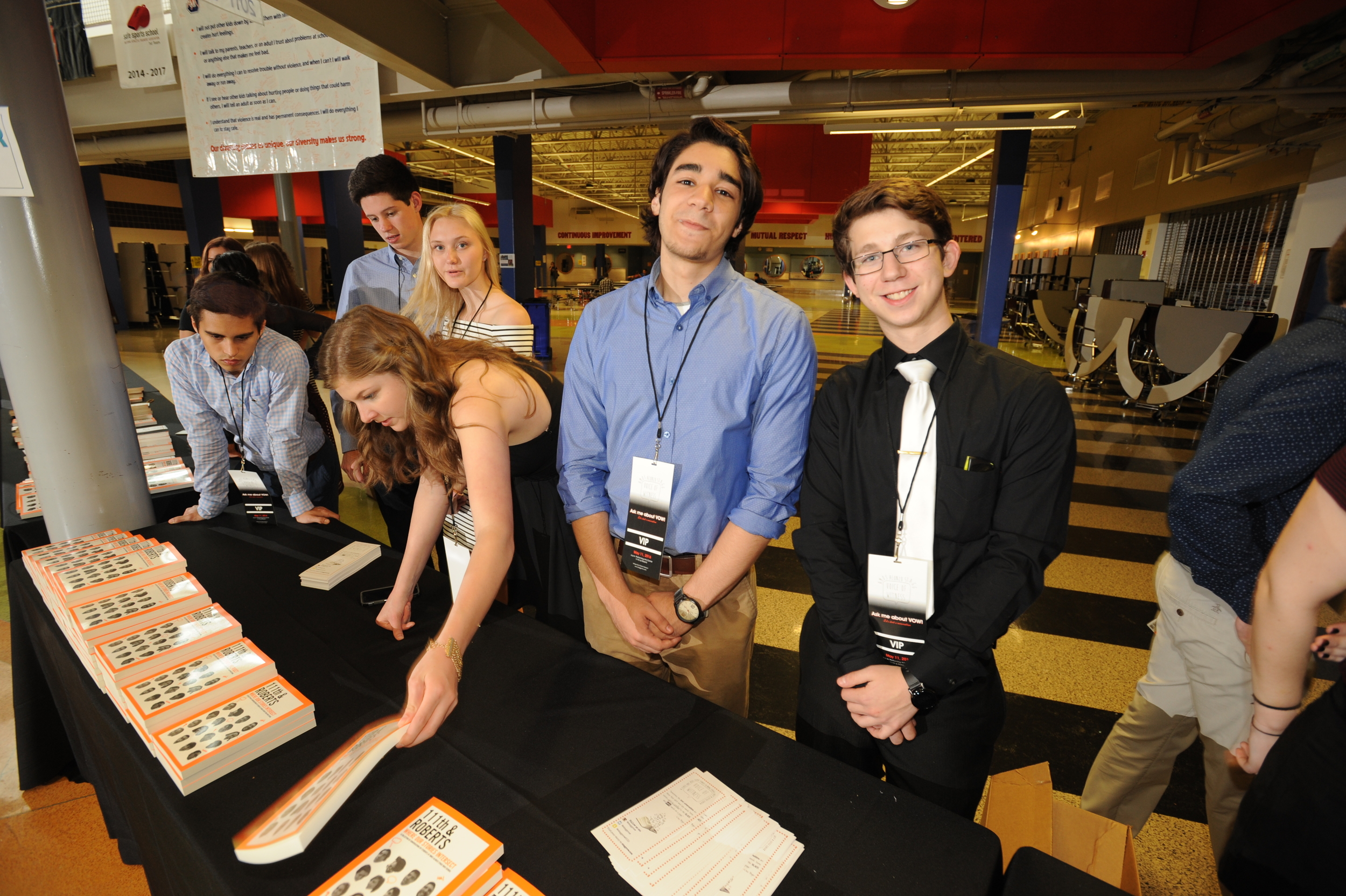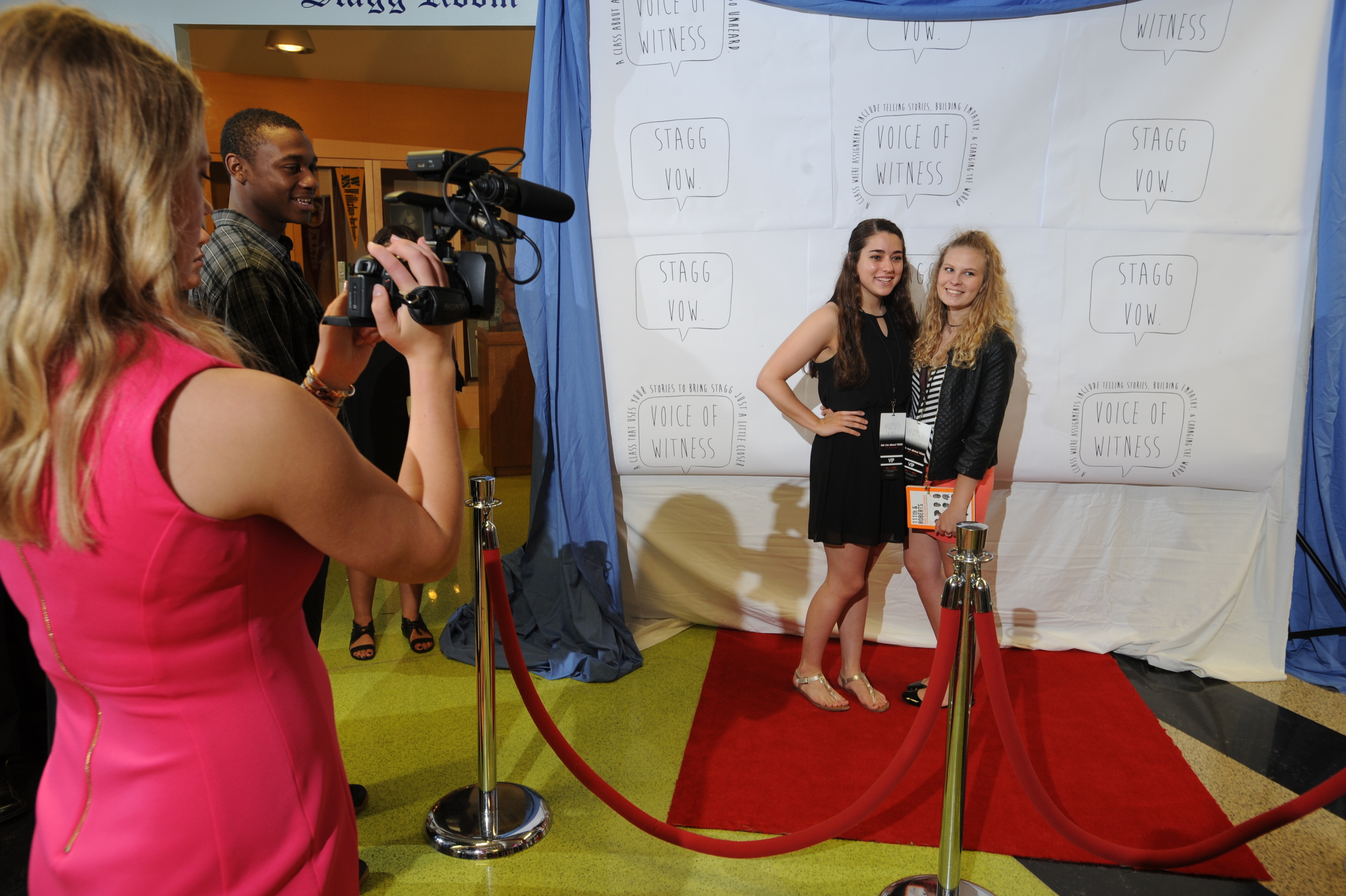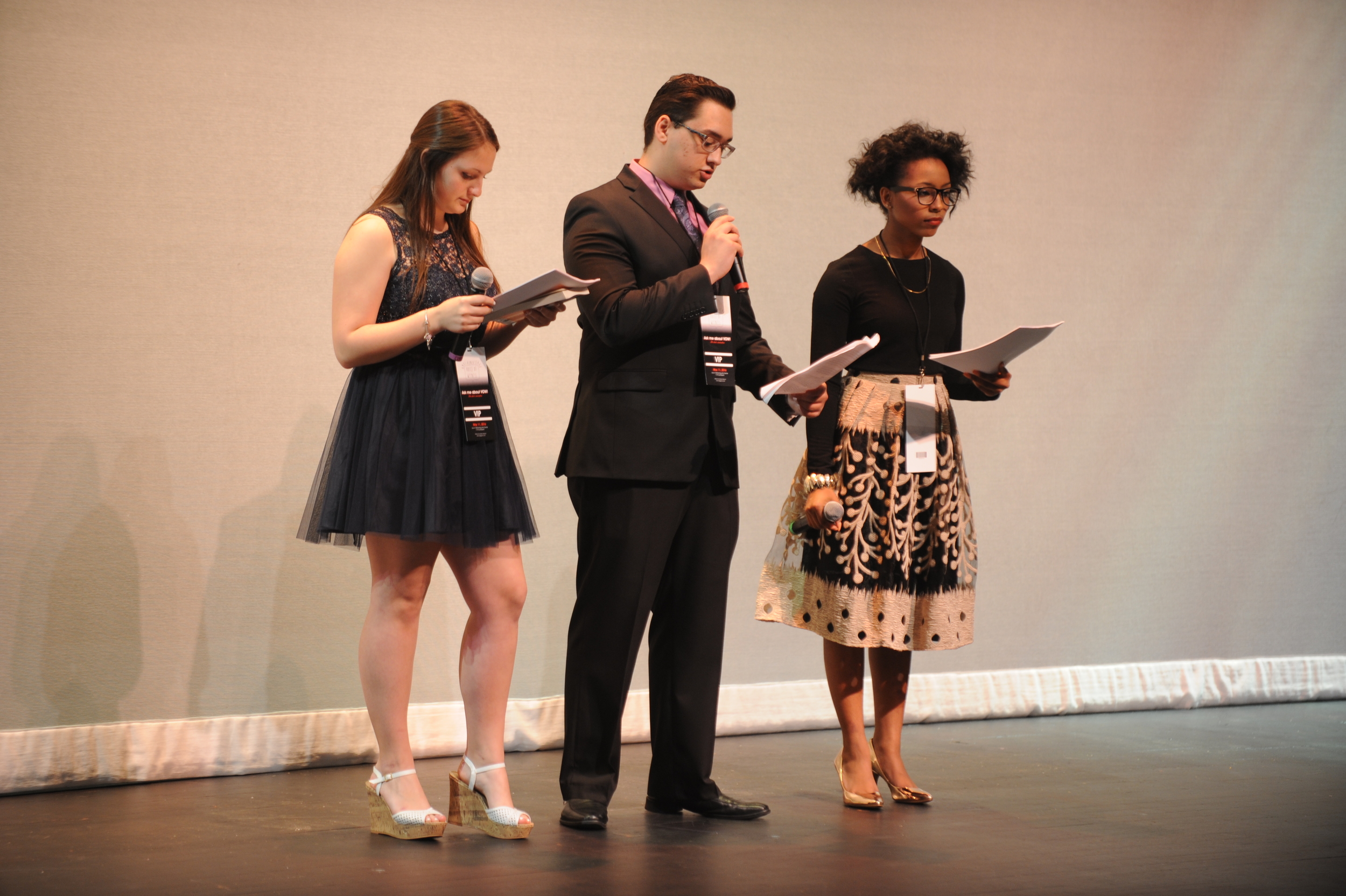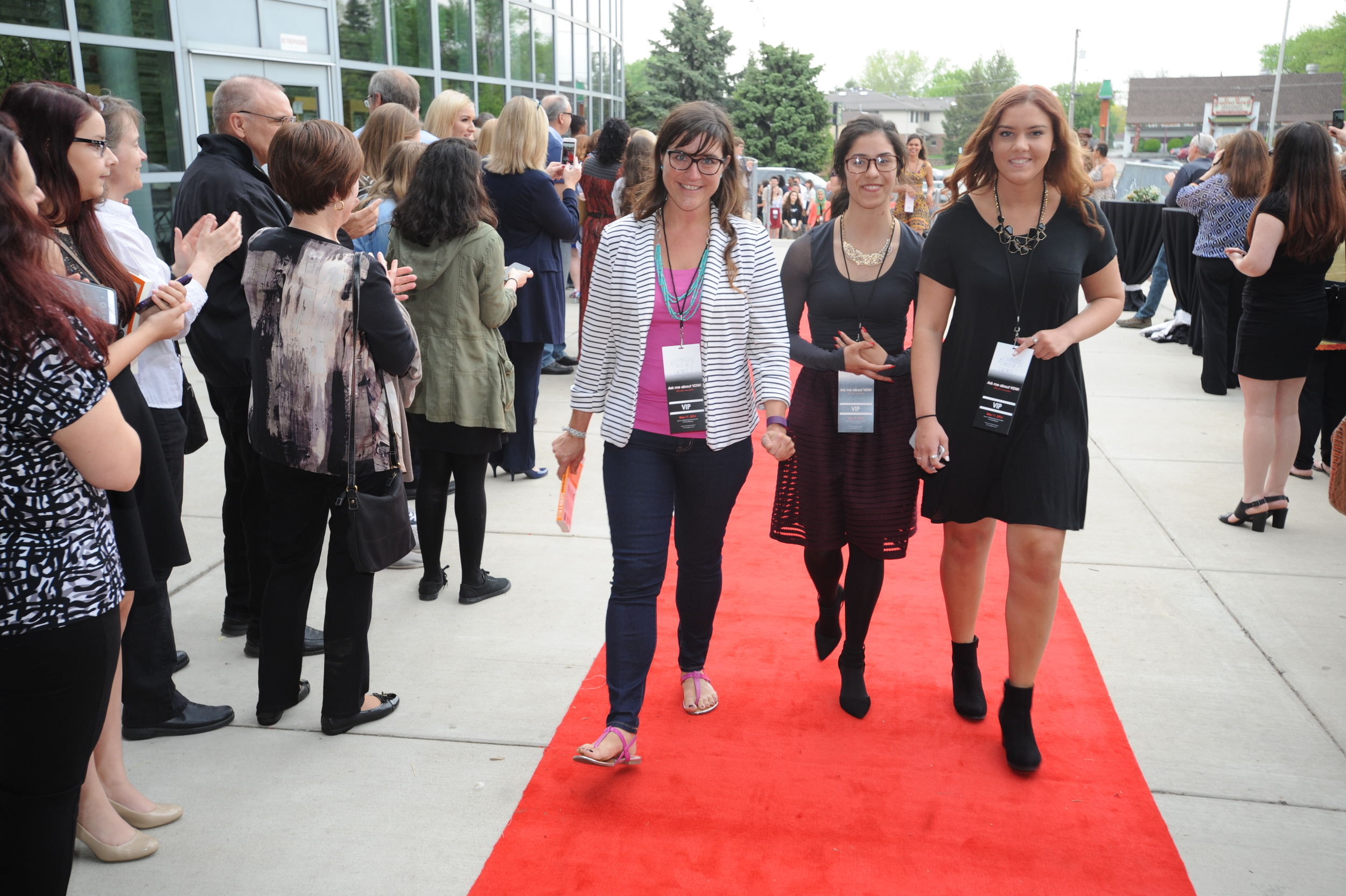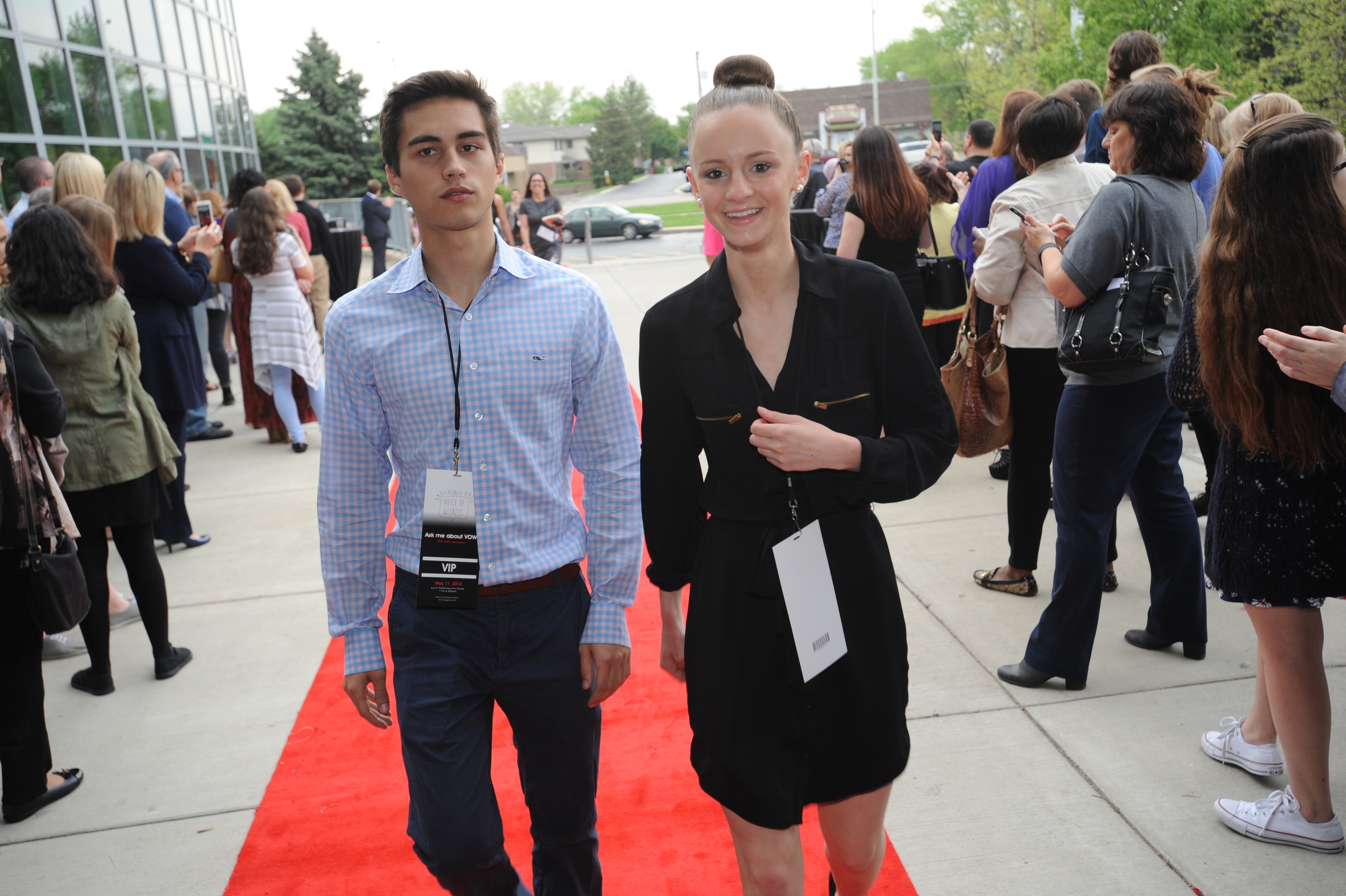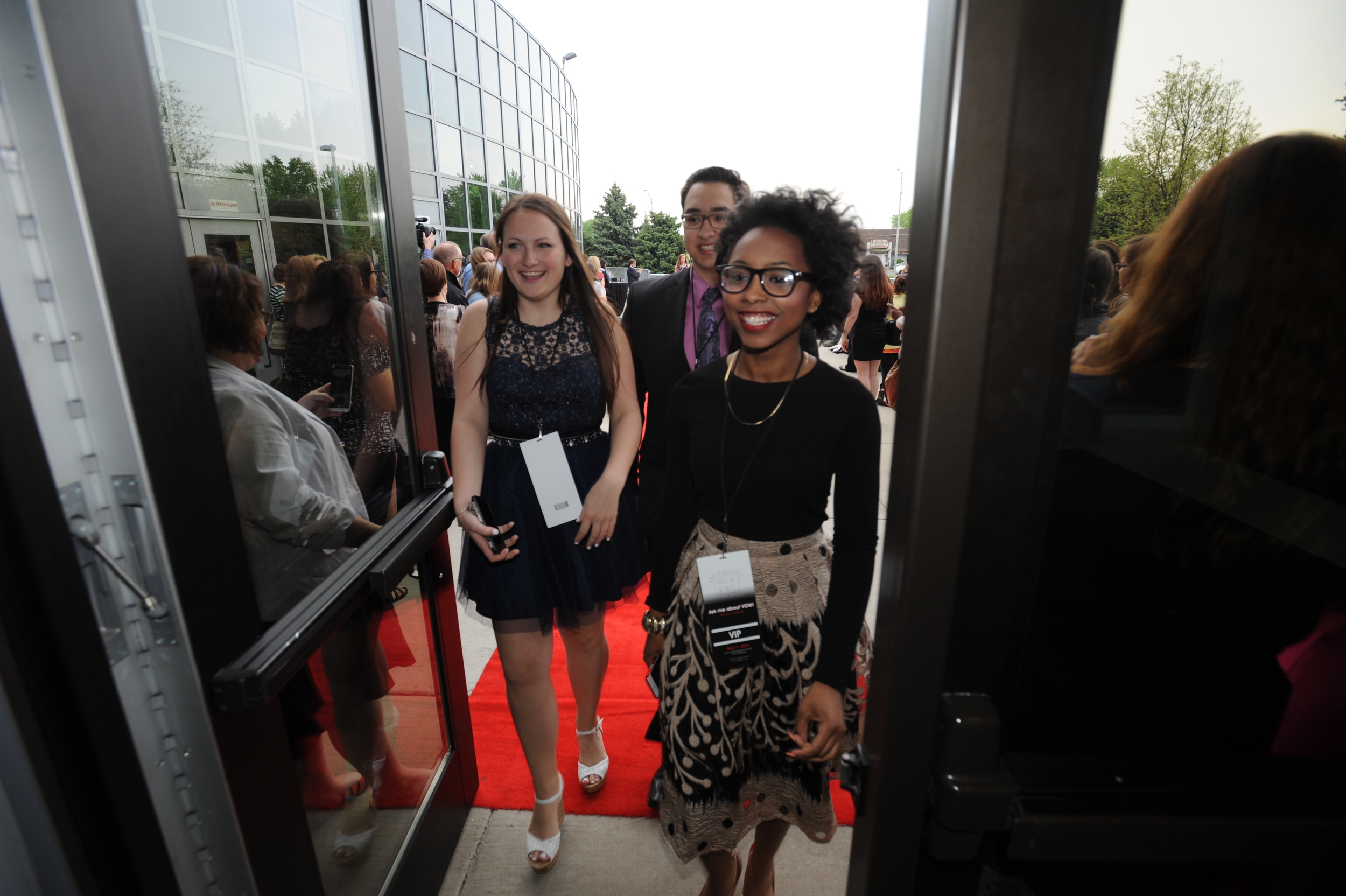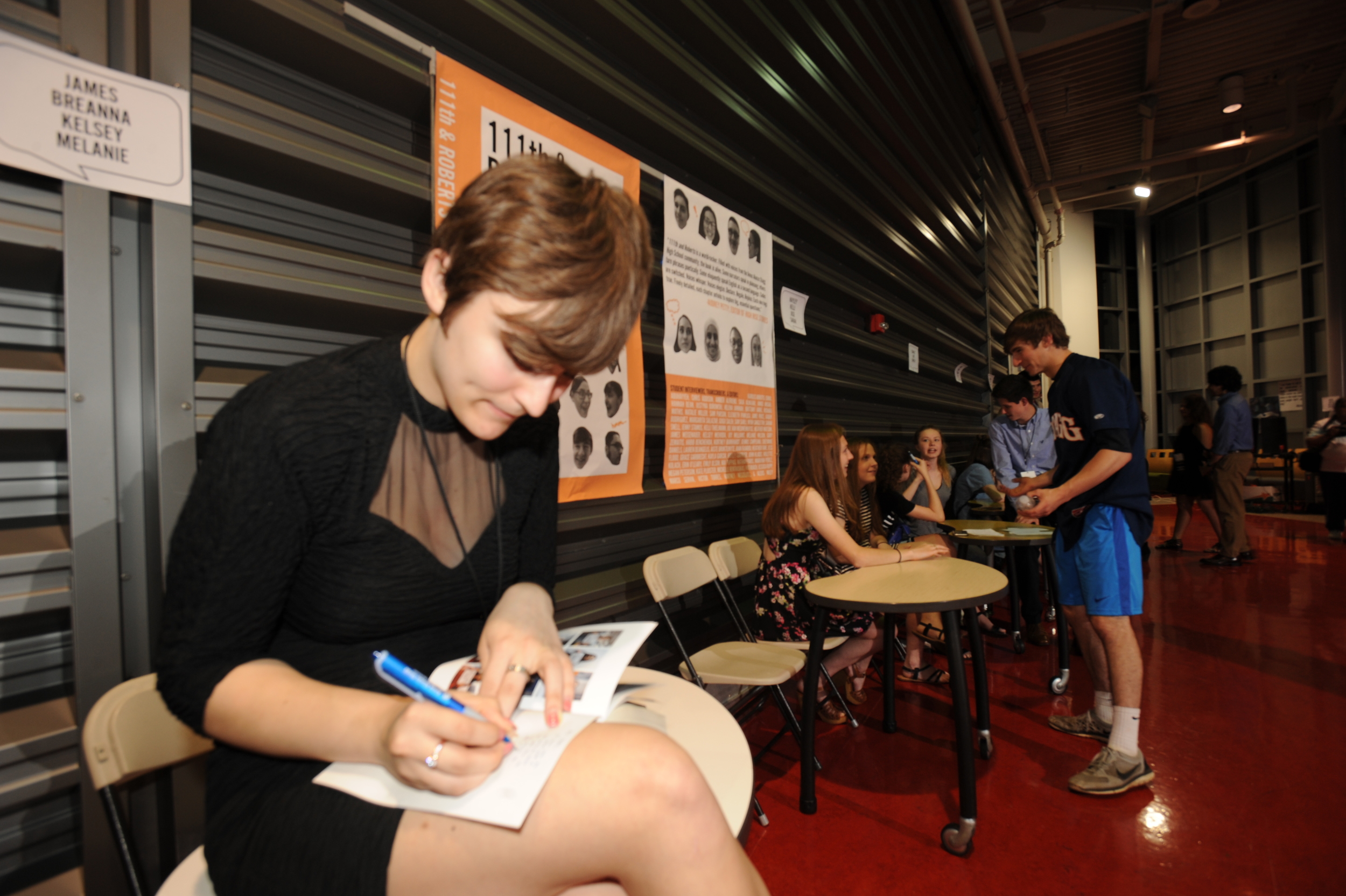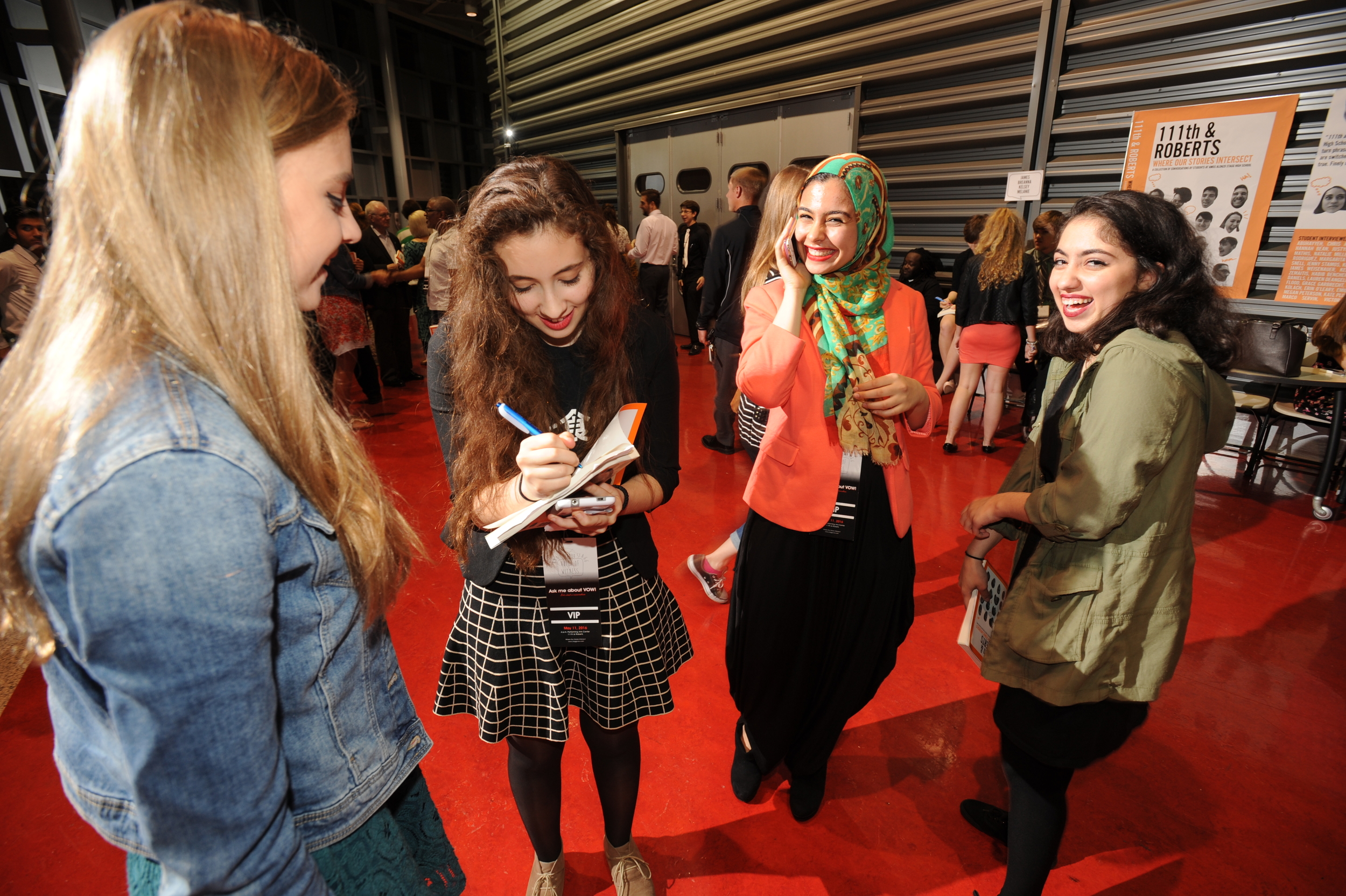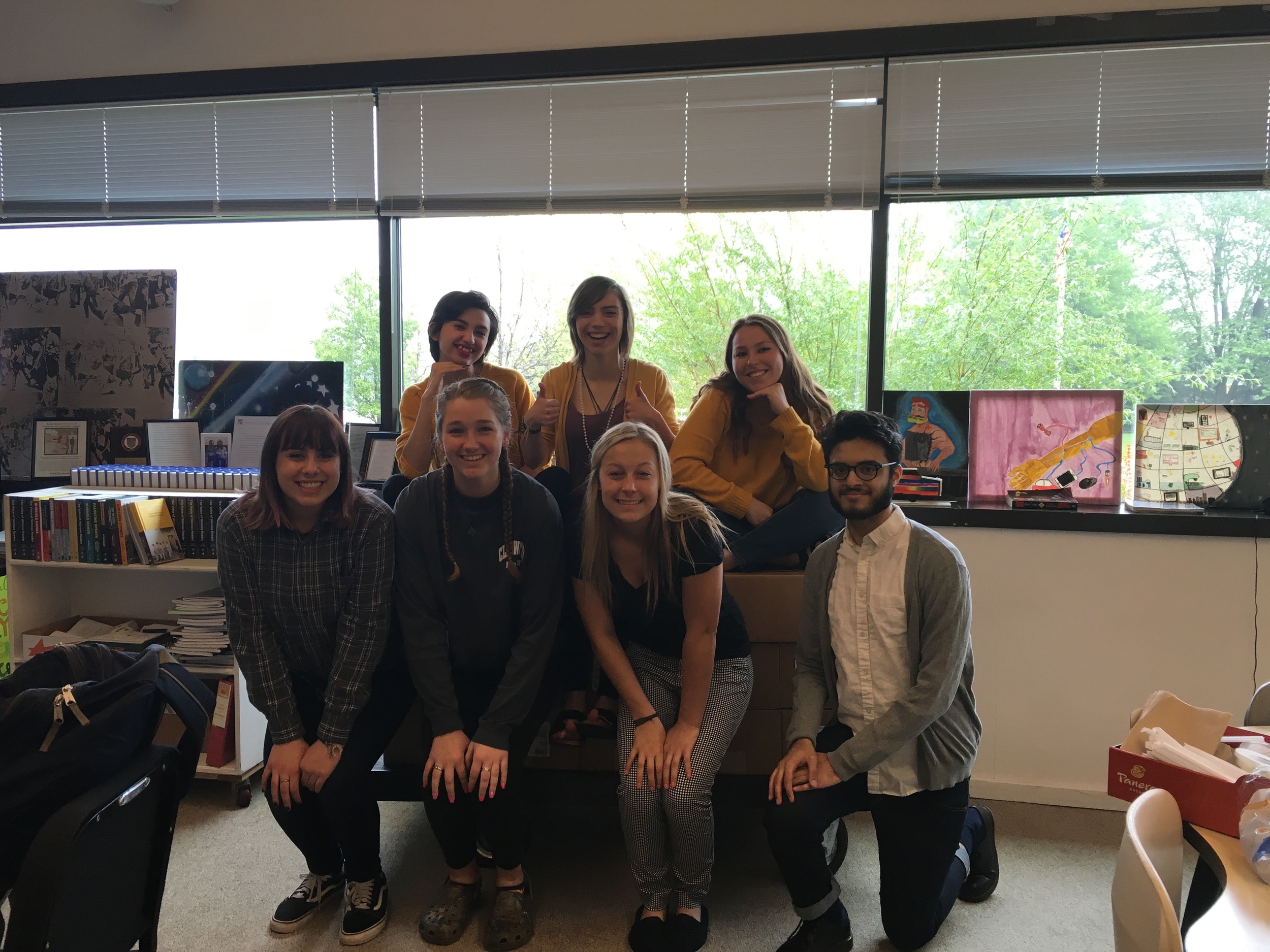 February 2016: VOW Honor Breakfasts
Now that we're busy editing and finalizing our book, we have started to realize just how truly powerful stories can be. While we know that there will be a real book very soon that includes all of these stories, we just couldn't wait to start showing our appreciation for our narrators. We decided to start honoring our narrators once a week at a special honor breakfast where we invite a narrator we feel truly promotes empathy and everything that we are about and give them a VOW style breakfast. Not only do we take the time to thank them for their impact on us, we invite them to share their thoughts with us. Check out the videos of some of our honorees so far and don't forget to check back to see our newest honorees!
October 29, 2015: VOW Mix It Up Day!
In conjunction with Teaching Tolerance Mix It Up at Lunch Day Initiative, Stagg VOW organized our own Mix It Up Day with a VOW twist--our very own interview booth! Students were encouraged to "mix it up" and sit somewhere different at lunch, play games, start a conversation and meet new friends. Students and teachers also had the chance to visit our interview booth and share their stories. Special thanks to Mr. Brandon Lewis and the Stagg Drama department for building us an awesome booth and to all of the students and teachers who were willing to step out of their comfort zones to be interviewed. Check out our gallery below to see how we mixed it up!
Fall 2015: First Quarter Projects